WELCOME TO CROSSFIT SHEAR FORCE
CrossFit Shear Force is not like joining a traditional "gym." When you come to our facility, you become a part of our team, our community and more importantly our family. From the "first timer" to the professional athlete, the CrossFit Shear Force coaches are here to help you reach your health and fitness goals.
Contact us to kickstart your journey to becoming a better you!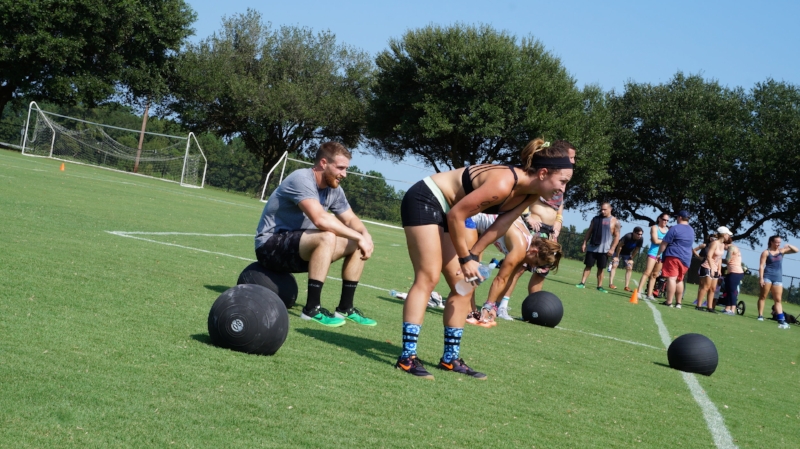 Don't know where to begin or new to CrossFit? Start with our on-ramp or schedule a FREE class!
You DON'T have to be fit to start CrossFit! At CrossFit Shear Force, we make the transition into a CrossFit class simple...you just have to show up. Our On-Ramp program covers the nine foundational movements and each of the core movements which comprise the Shear Force program. Athletes can expect to learn the mechanics of fundamental movements, establish a consistent pattern of practicing the same movements, and, only then, ratchet up the intensity of workouts incorporating these movements. Mechanics, then consistency, and then intensity --- this is the key to effective implementation of CrossFit programming.
New members must complete the On-Ramp program before they can join regular WOD classes. On-Ramp is offered on Tuesdays and Thursdays at 6:30PM. There are a total of 8 sessions which last approximately 60-70 minutes per session. The cost of this program is a flat rate of $150. Upon completion, the athlete will be ready to transition into the regular CrossFit classes. In addition, athletes will receive a FREE one week trial following the On-Ramp!
Already have some CrossFit experience?
We welcome drop-ins at Crossfit Shear Force, but we have a few rules!
1. Send us an email to let us know you'll be dropping in. Refer to our class schedule for class times.
2. Drop-in fee is $20.00.
3. If you know you will be staying longer, we offer an extended drop-in fee
4. Come a few minutes early to sign a waiver or save time by using this link to fill out your waiver online.
5. The drop-in policy applies to athletes with prior CrossFit experience.
*If you are local and have not had any prior experience with Crossfit, please refer to our On-ramp section.